Art vs artist. It's that time of year again. Here I am with some of my work. It's so hard to pick favorites.
Thank you to all my followers for your support.
For me this was the "Year of Flight and Focus". I am so proud of what I was able to accomplish this year as a creative.
launched my newsletter
podcast continued to grow and and I met some awesome artists
launched my first online shop
launched my first NFT collection
connected with so many new creatives from around the globe
created and painted with mushroom ink
created so much more art
refined my pencil technique
embraced watercolor
confirmed my favorite tool (Pentel GraphGear 1000)
found my perfect sketchbook, I think 😉
inspired others to draw, paint and create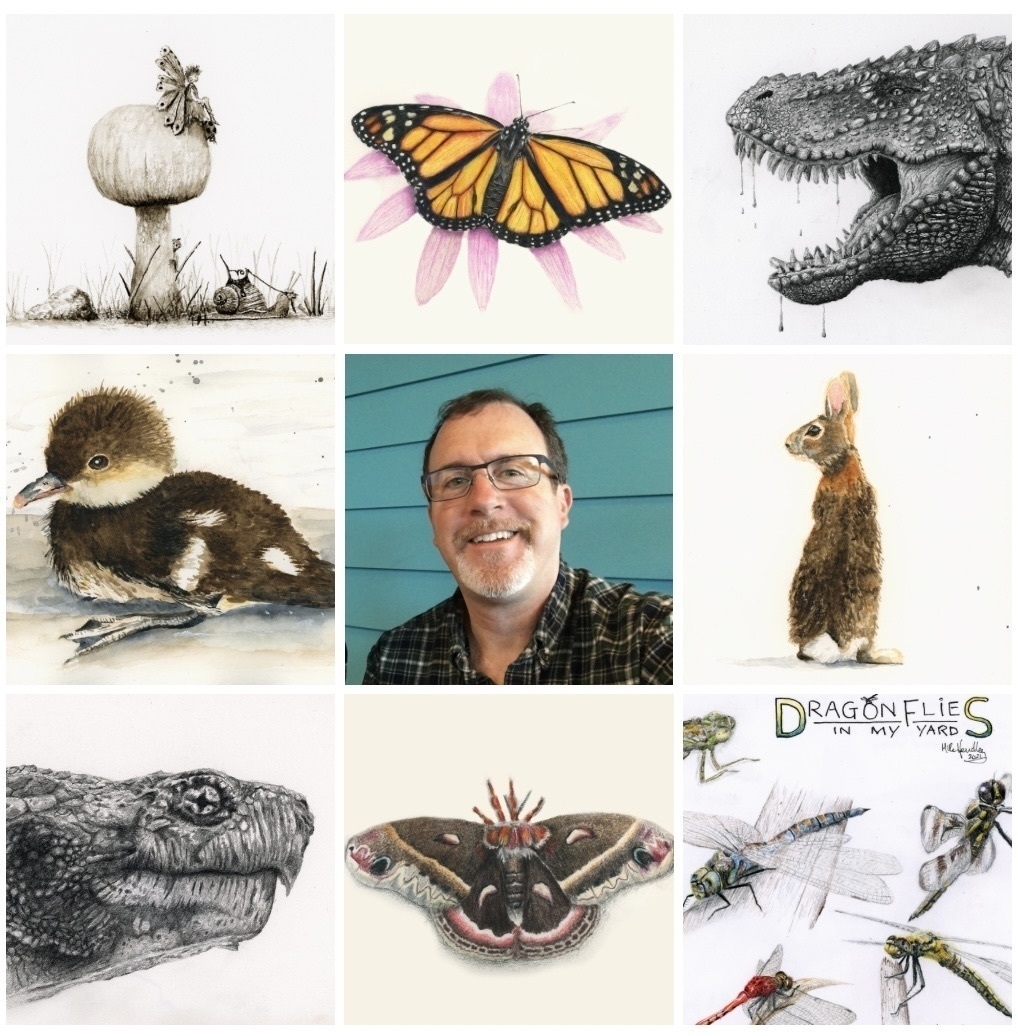 Source: Micro.blog